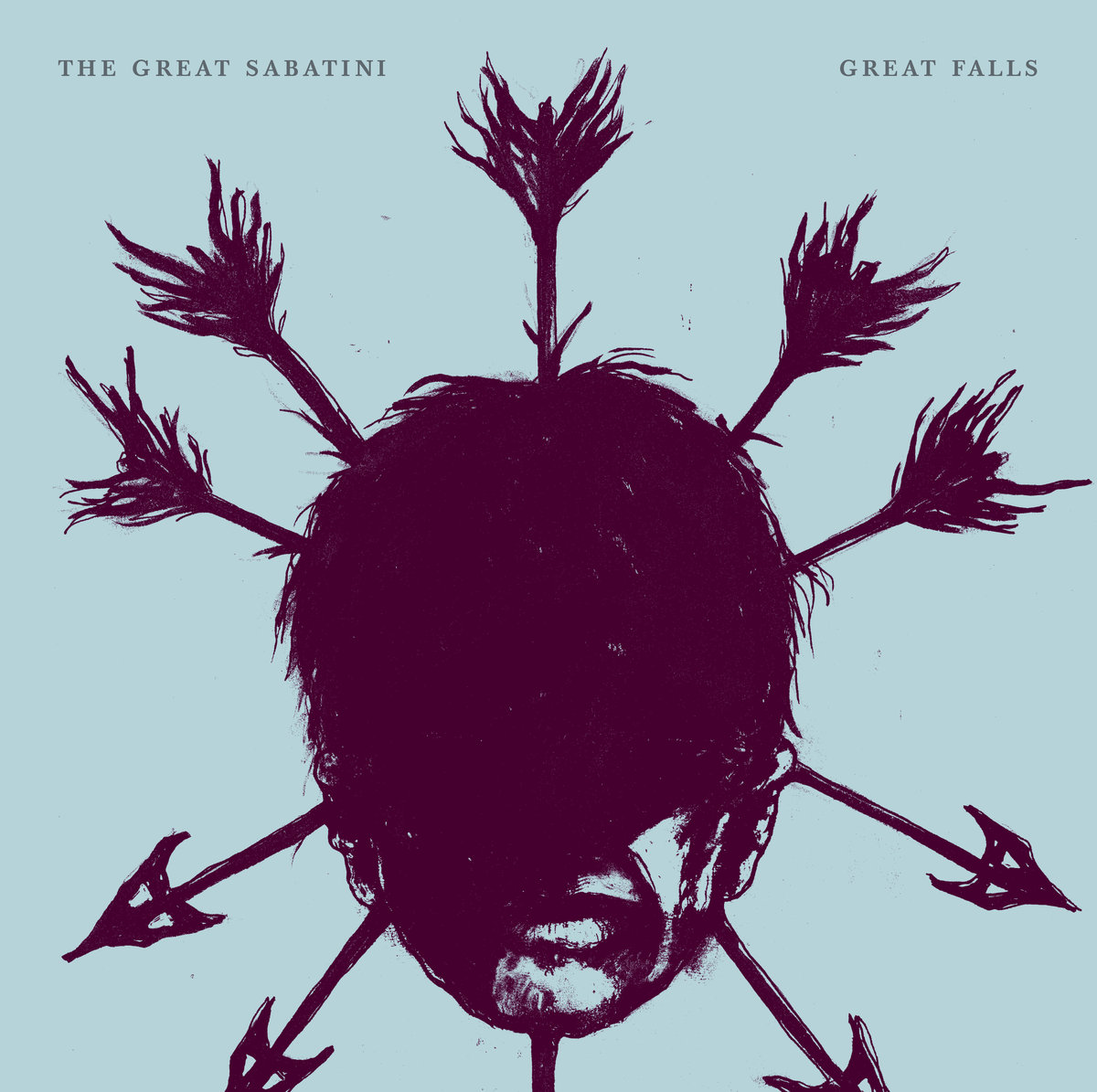 These songs are worth your time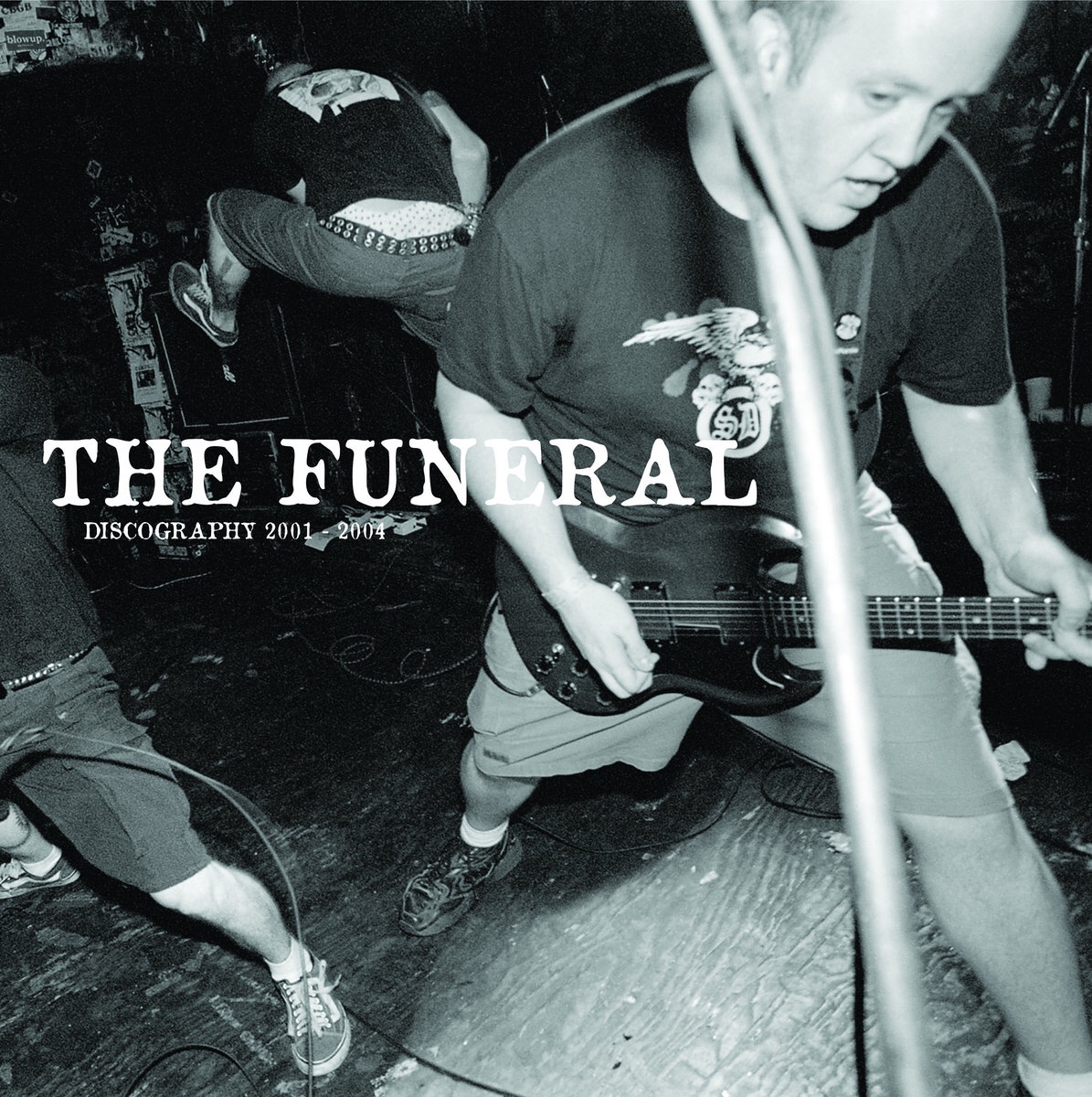 Hex Records doing the lords work
Ache "Tired" reminiscent of the 90's
London noise pop unhinged
The Heaviest riffs from Gainesville FL.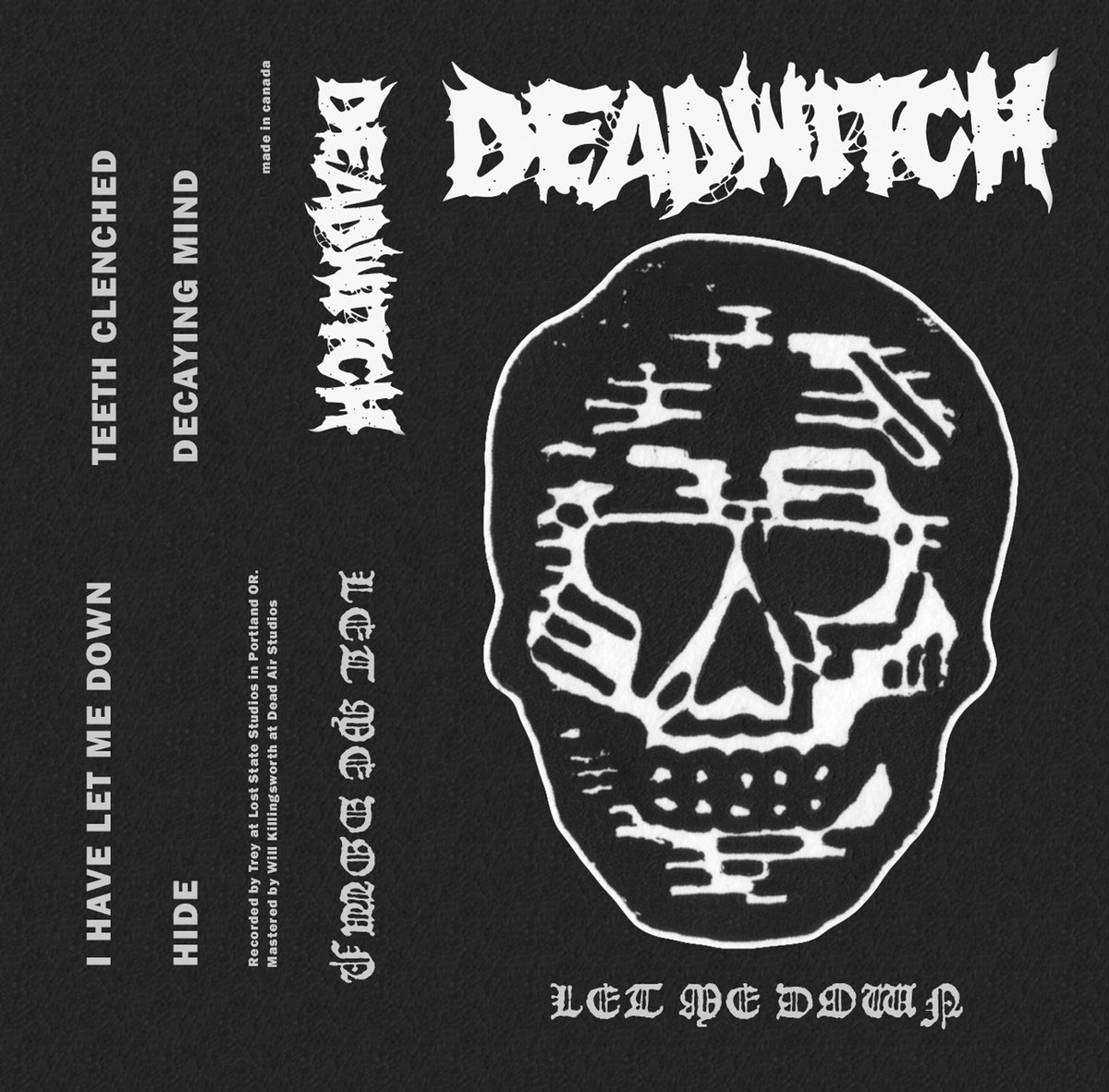 5 minutes and 39 seconds of hatred.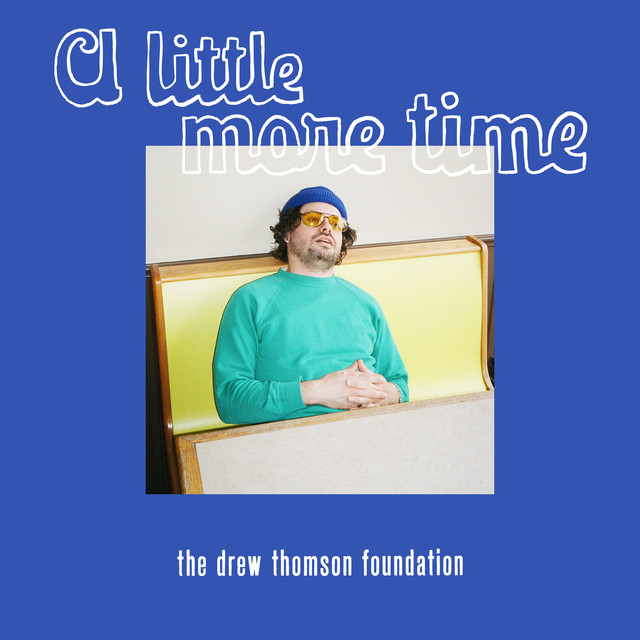 Canadian Rocker Drew Thompson's new project.
We all need a little more time
Seattle… er, i mean Philadelphia.
Ramona is a gift from above.
"Slumped" Bay Area bad bois back at it
We haven't heard chaos like this before.
Know Hope Records really brought us a gem.
Let us rejoice in the darkness
Seoul Punk Rockers GUMIHO debut EP
Like Punk Rock Santa Clause.
Let's talk a little about nostalgic pop punk.
SHIT COFFINS punishes you with new release
Lost Boys put themselves on the map.
2018 gave us darkened screamo like no other…
Ramprasad opens up our minds eye with debut EP.
Bringing us back the punk from 1970's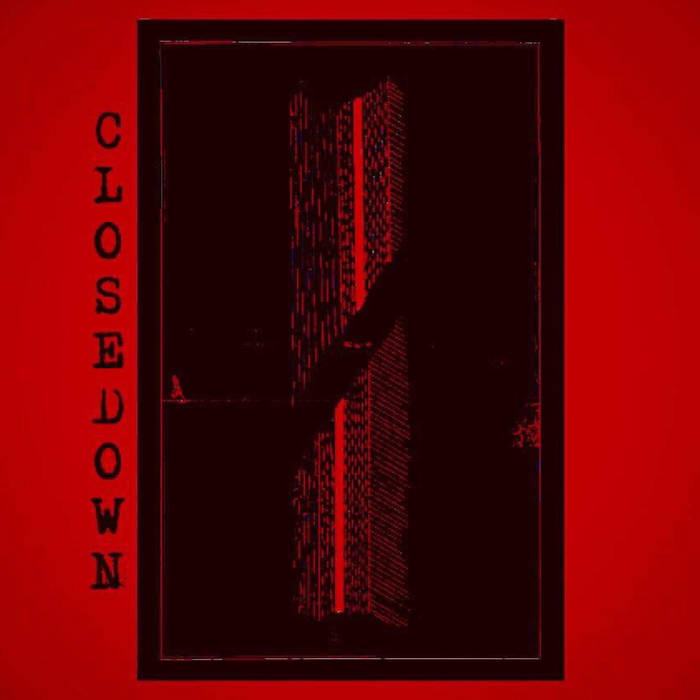 Far from "YEET is Murder"
Emotionally driving EP from Closedown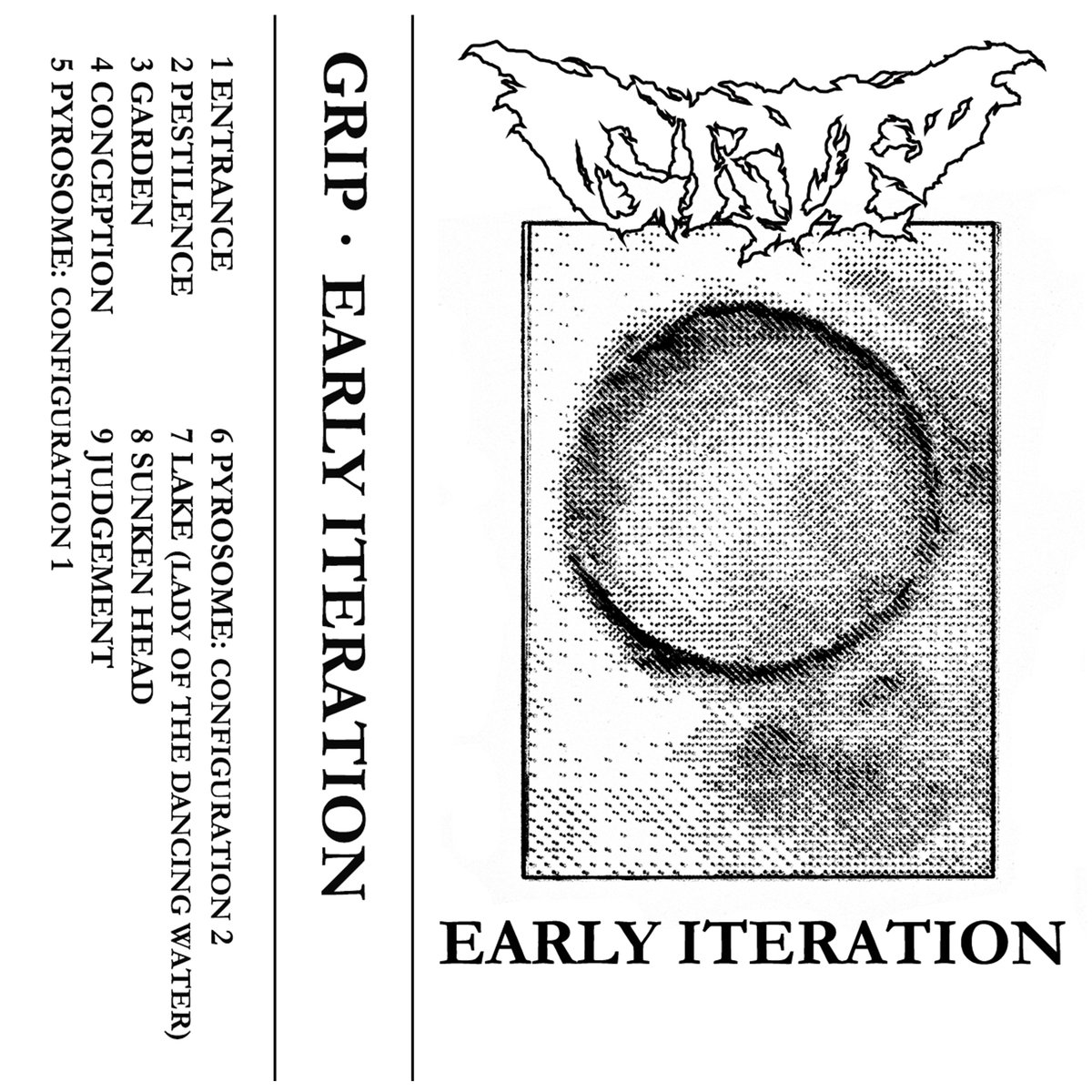 Philadelphia 2 part Grind
A Howling release from GRIP
But, They do mean Business
Eugene OR quartet ICED is no joke
Ocala Leaves The Bullshit To The Wayside
Eulogy Recordings and SSR release new EP
One person bringing an unreal outlook on hardcore
KNOWSUFFER - REGRETS SINGLE
El Paso's KNOWSUFFER lets us know what brutality is
4 Way Split in resurgence
THe casual variety of the PA underground Punk scene